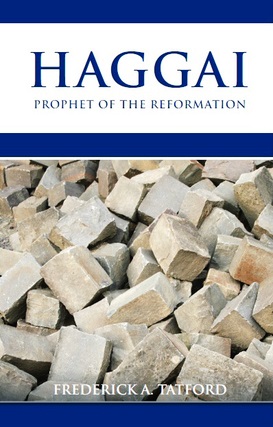 HAGGAI
PROPHET OF THE REFORMATION
The Prophecy of Haggai offered a stern rebuke to God's people, who were allowing their own security and comfort to take priority over the work of God and the building of His House. The prophet's uncompromising message identified their failure as the source of their weakness, rebuked their complacency, and stirred their hearts to renewed efforts. As the hearts of God's people responded to His Word, the prophet brought promises of future blessing and restored glory to stir their souls and strengthen their hearts. Haggai's message is no less relevant to God's people in the twenty-first century than it was to the remnant who returned from Babylon. His short Prophecy still teaches us the folly of failing to put God first, which is the only route to spiritual prosperity and strength. This new edition makes Tatford's informed and very readable exposition of a neglected portion of Scripture available to a new generation of Bible students.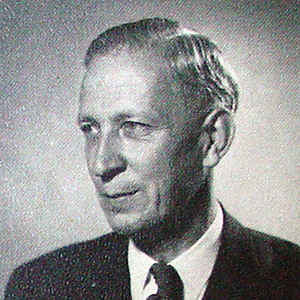 Frederick A. Tatford
(1901–1986) was a prolific author and an able minister of God's Word, who travelled extensively. He wrote over seventy books, many of them dealing with prophetic subjects.
© 2020 Scripture Teaching Library (Distribution) Ltd.