JOEL
PROPHET OF JUDGEMENT DAY
The Prophecy of Joel is one of the literary masterpieces of Old Testament Scripture. However, this literary gem has a value far beyond the merely aesthetic. The pages of this early prophetic book unfold the meaning behind a particular natural catastrophe, but they got beyond this to remind us of the power of God to judge His people. And they look beyond judgement to Millennial blessing, and the outpouring of the Holy Spirit that will mark that day of renewal and refreshment.

This new edition makes Tatford's informed and very readable exposition of the Prophecy of Joel available to a new generation of Bible students.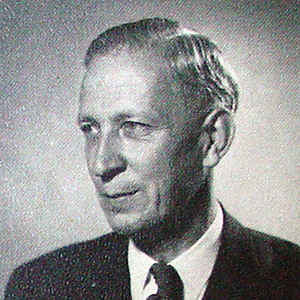 Frederick A. Tatford
(1901–1986) was a prolific author and an able minister of God's Word, who travelled extensively. He wrote over seventy books, many of them dealing with prophetic subjects.
© 2020 Scripture Teaching Library (Distribution) Ltd.